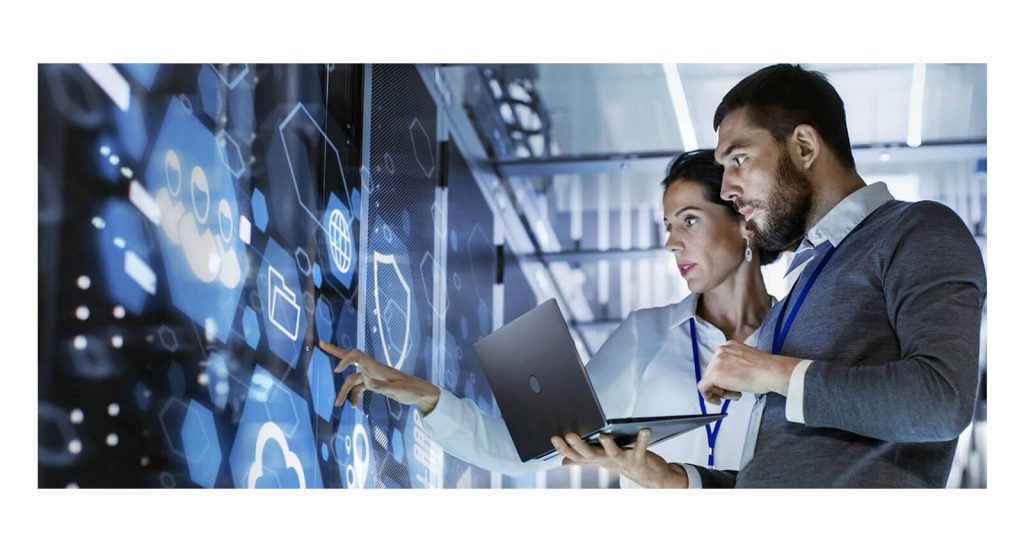 BOLDtech offer a full range of services from break-fix support, through to consulting and fully managed monitoring and maintenance SLA's. By engaging our professional, guaranteed services and solutions, you'll have peace of mind and be better able to focus on your core business, knowing that you have an expert team looking after your business interests.
BOLDtech professional services encompass a wide range of deliverables such as virtualization, security reviews and audits, infrastructure design and system architecture, systems integration and IT resourcing, effectively providing end-to-end solutions simplifying your outsourcing with a trusted advisor... read more>
In order to minimize risk and maximize efficiency for our customers, BOLDtech have warmly embraced cloud based managed services such as; Infrastructure and App Monitoring, Disaster Recovery as a Service and Backup as a Service.
Our Outsourcing program provides specific contracted project management or project administration resources on short term hire... read more>
With increasing focus on sustainability, every C-suite today is being forced to consider the triple bottom line; People, Planet, Profits. Cloud based infrastructures support environmental proactivity, powering virtual services rather than physical products and hardware, and cutting down on paper waste, improving energy efficiencies, reducing whole of life product environmental impacts and (given that it allows employees access from anywhere with an internet connection) reducing commuter-related emissions... read more>
Simple, effective and affordable, the holy grail of a comprehensive IT Service / Help Desk that's the best support you can possibly give to any business.
BOLDtech prides itself on the quality and timeliness of its professional support and provides a 24 x 7 x 365 Service Desk to it's SLA clientele, Desktop and Solutions Management, Device Management and Microsoft Office 365 in either outright or subscription licence models... read more>