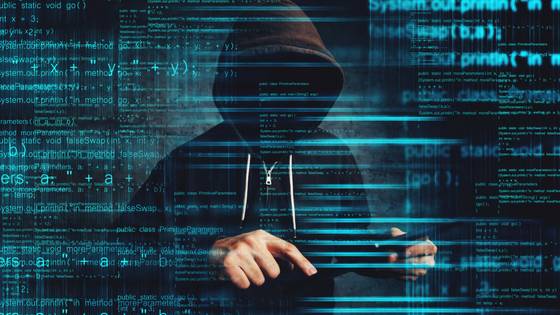 As Cloud adoption grows and online applications become more and more prevalent, Cybersecurity is also growing in importance, is it pertains to protecting our sensitive data, personally identifiable information, intellectual property, and other industry information systems from theft and damage attempted by criminals and competitors.
Cybersecurity risk is increasing, driven by global connectivity and usage of cloud services to store sensitive data and personal information. A lax sense of responsibility or simply poor configuration of cloud services paired with increasingly sophisticated cyber criminals means the risk associated with personal or organizational cyber attack and data breach is on the rise.
Gone are the days of simple firewalls and antivirus software being your sole security measures. It is now essential to assess potential business risk and implement a Defense in Depth strategy across all areas of the business. CEO's and CIO's must now entrust their business information security to qualified and experienced cybersecurity professionals.
Cyber threats can come from any level of your organization. Essential to ny strategy is the education of your staff at every level about simple social engineering scams like phishing, security card skimming and more sophisticated cybersecurity attacks like ransomware or other malware designed to steal intellectual property and personal data or force you to pay a ransom for its release.
GDPR and other laws mean that cybersecurity is no longer something businesses of any size can ignore. Security incidents regularly affect businesses of all sizes and often make the front page causing irreversible reputational damage to the companies involved.
If you haven't yet engaged a cybersecurity consultant, then this should be first on your list of business priorities.